Leaf Spot Disease - Houseplants Disease and Control
Some links in this post may be affiliate links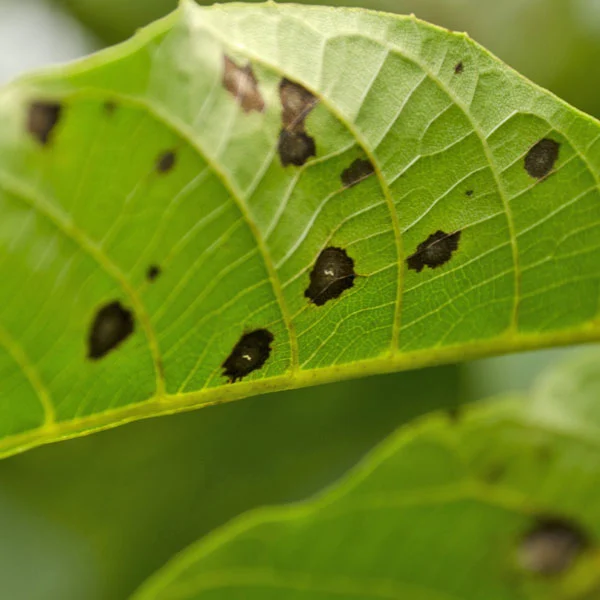 Leaf Spot Disease
Leaf Spot Disease is characterized by brown, moist spots on the foliage. In a serious attack the spots enlarge and merge, killing the whole leaf. Bacteria and fungi can cause this effect. Citrus, Dracaena and Dieffenbachia are highly susceptible to this disease.
Control:
Remove and burn the affected parts. Treat the houseplant with a systemic fungicide, keep it on the dry side and do not mist for several weeks.
Was this insightful? Feel free to share on social media.