Leaf Rust Disease - Houseplants Disease and Control
Some links in this post may be affiliate links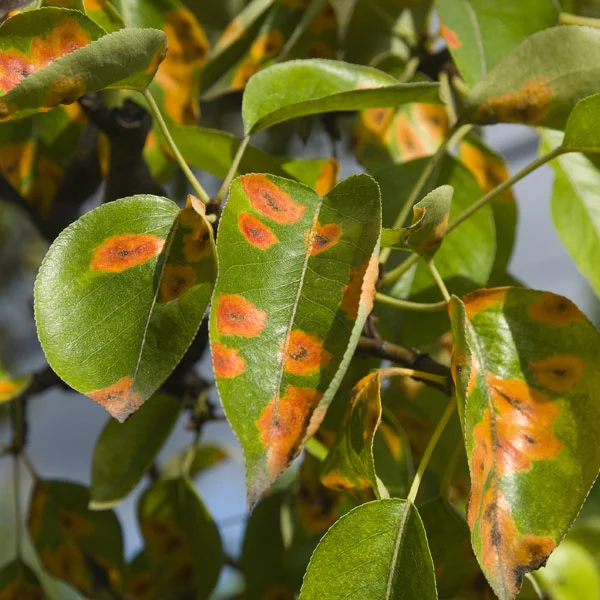 Leaf Rust Disease
Leaf Rust disease is characterized by brown concentric rings of spores on the underside of the leaves. Pelargoniums are especially susceptible to leaf rust disease.
Control:
Control of leaf rust disease is difficult; remove and burn infected leaves, improve ventilation and treat the houseplant with a fungicidal solution.
Do not propagate cuttings from infected houseplants as the disease can be transmitted to new plants.
Was this insightful? Feel free to share on social media.